I have always had a passion for doing makeup since I was young and enjoyed making people feel pretty. I created Makeup by Miss to have the opportunities to highlight people's best qualities using my creativity. I was trained and certified by the QC Makeup Academy, Face by Meagan, Style Academy and Sugar Boss in makeup, sunless tanning, and body sugaring. I am also taking makeup courses in different cities outside of Regina to acquire trending ideas to share with my clients.
Do you love animals? I do, too. Unfortunately, cosmetics are still being tested on animals in many countries, such as the US. That's why I avoid using products that were tested on animals. Only cruelty-free products are used in my makeup, sunless tanning, and sugar hair removal services.
– Melissa Serbu, Owner.
Certified by Face by Meagan and the QC Makeup Academy, I will help you look your best for your special occasion, whether it's a wedding, photoshoot, or party. All makeup applications include lashes and the use of makeup that is cruelty-free, kept sanitary, and clean.
Want to open up your eyes with your natural lashes? Lift and Tints are easy maintenance and an affordable way to give you that boost. Certified lash lift and tints can be done in about an hour and last 6 to 8 weeks.
We regularly update our website with the latest esthetic tips. Be sure to check back often, so you don't miss any of them.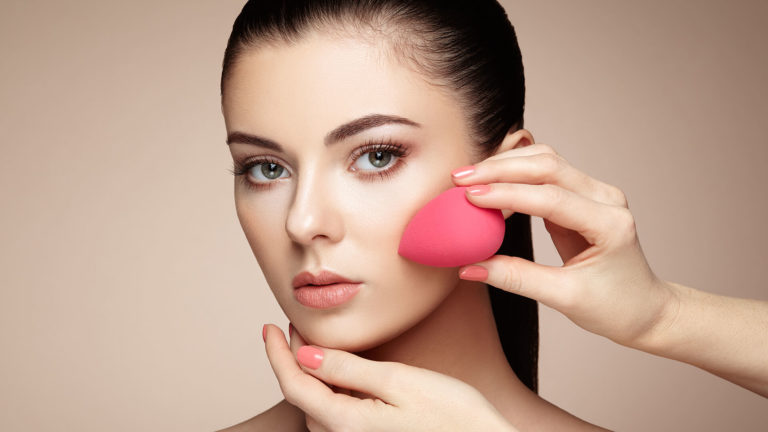 As an all-time makeup lover, I feel there are a few things we can cover. Whether you're into editorial looks or natural as it gets, look no further, we got you covered. Our makeup artist
Read More