As an all-time makeup lover, I feel there are a few things we can cover. Whether you're into editorial looks or natural as it gets, look no further, we got you covered. Our makeup artist @makeup_bymiss wants to tell you about all the fav go-to foundation products and how you can make simple work.
Can we pretend for a minute that we all ENJOY getting ready first thing in the morning? I know how I wear my makeup definitely affects my mood for the day. Sometimes I feel extremely creative and want to wear my passion, but on other days I want a natural glow, and that's okay.
Issues with everyday maturing skin
Yes, welcome to feeling the aging effects. I finally realized that less could be more at this point. I have put down those full coverage foundations for everyday wear. I am highly obsessing over the 100% pure BB cream. I love that it also covers you for SPF 30. This is a vegan and cruelty-free product.  Seriously if you haven't tried this, you should.
If you are looking for a more affordable go-to everyday BB Cream, I recommend the NYC brand. You can pick this one up at most drug store cosmetic departments, and it still has its cruelty-free standard.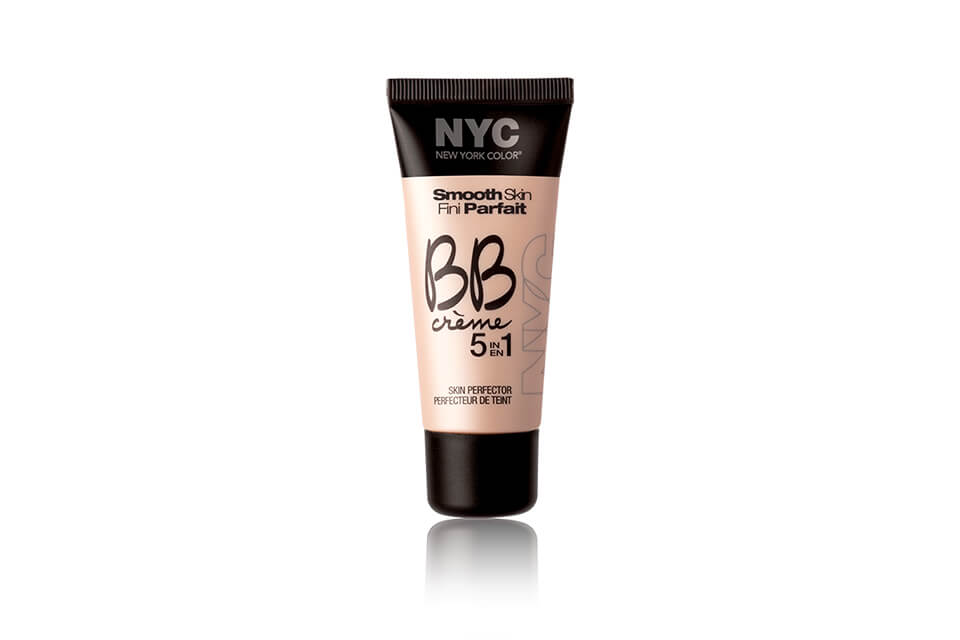 Let's get into what my go-to is for a more "full coverage look" foundation choice. If you know anything about me, you know that I love my Urban Decay cosmetics. So unsurprisingly, my choice is the Naked Foundations by Urban Decay. Honestly, the blend and soft mat finish is something else. This gives any makeup application a clean, smooth finish. It can run a bit costly, but I promise it is worth the expense, and a little goes a long way.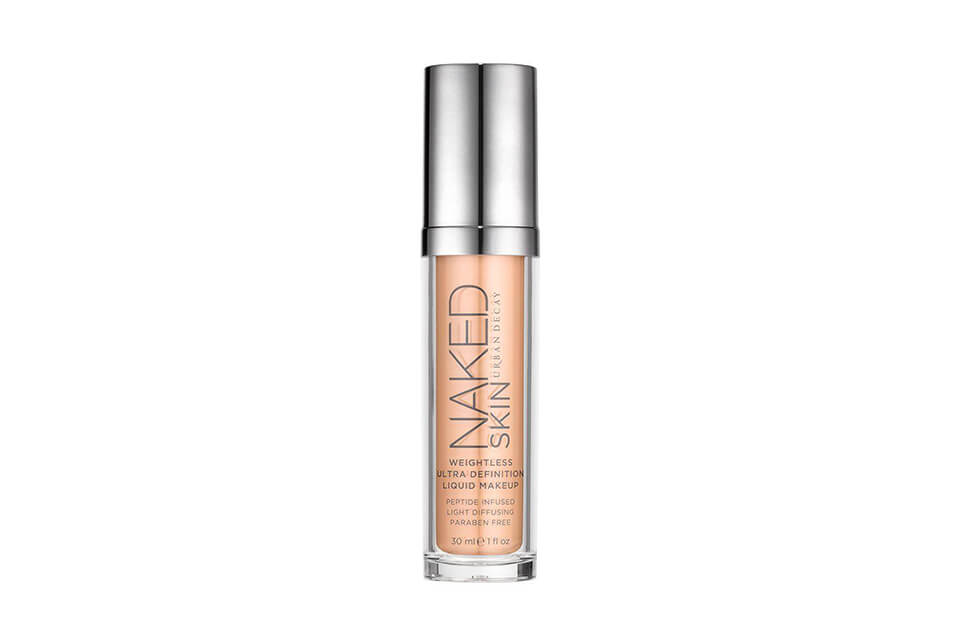 Set it (foundation) to stay
Once we are happy with our foundation look, let's talk about what we want to set it with and what translucent powders we love. Although this is pretty much a personal choice, and I have many options for powders, somehow, I always go back to my Kat Von D setting translucent powder. There is something about this one that I can't get rid of, and it is probably my must-have product in my makeup bag. I would always recommend a soft fluffy brush for applying the product. It is a great brightener, and it for sure controls any chance of my skin turning oily.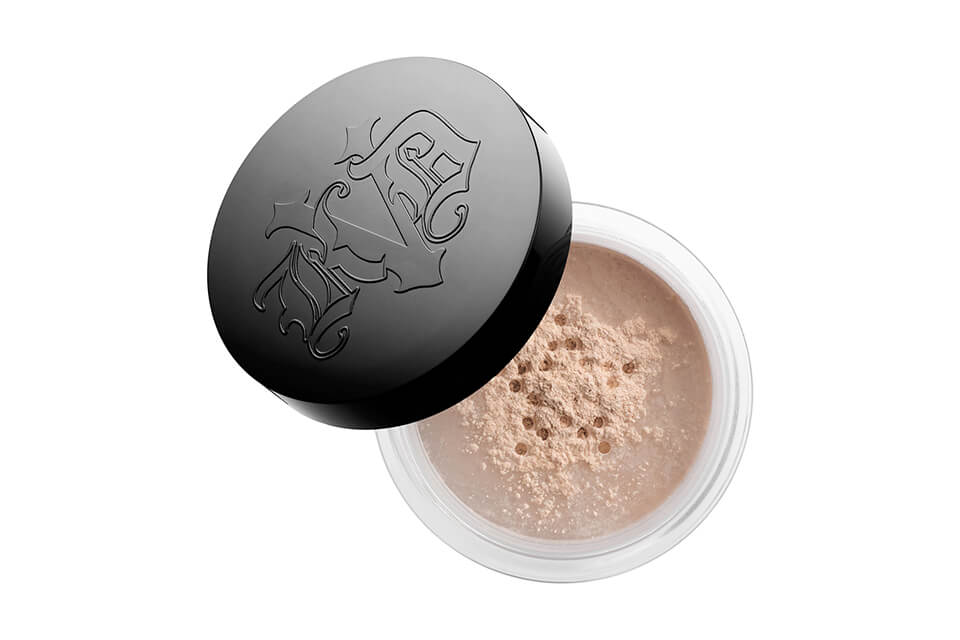 Last but not least, don't forget the setting spray. This is to ensure that your makeup isn't going anywhere. My recommendation for this is the once again Urban Decay's All Nighter Setting Spray. It speaks for itself in the name "All Nighter" I can make it through any event with my makeup staying flawless by setting it with the All Nighter setting spray.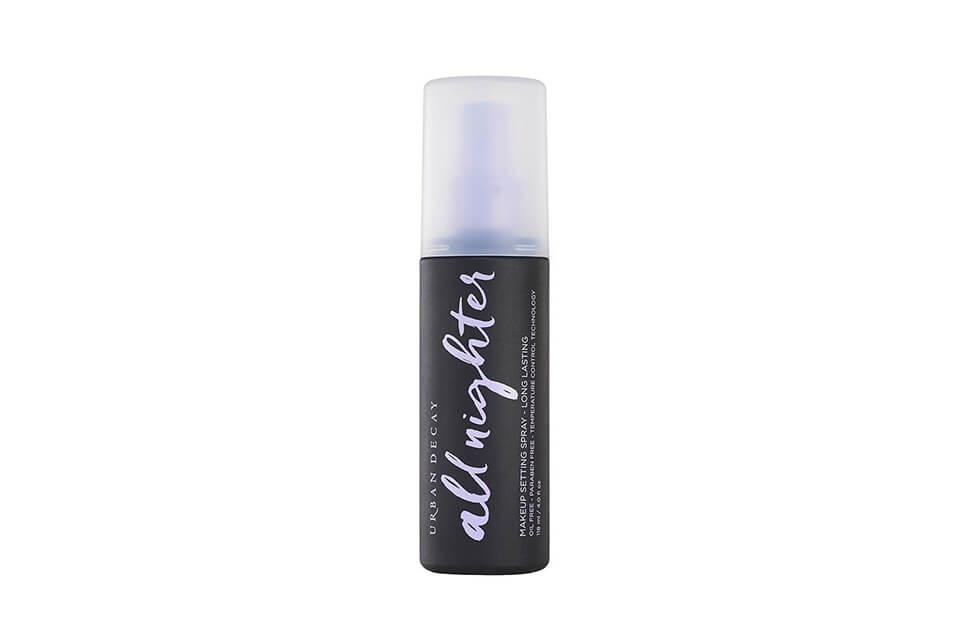 Summary
I would love to know If you have any questions, ideas, or product suggestions. Also, if you ever need a professional makeup application done for special events such as weddings and photoshoots, why not let me do your makeup? You can get in touch with me by clicking the button below.