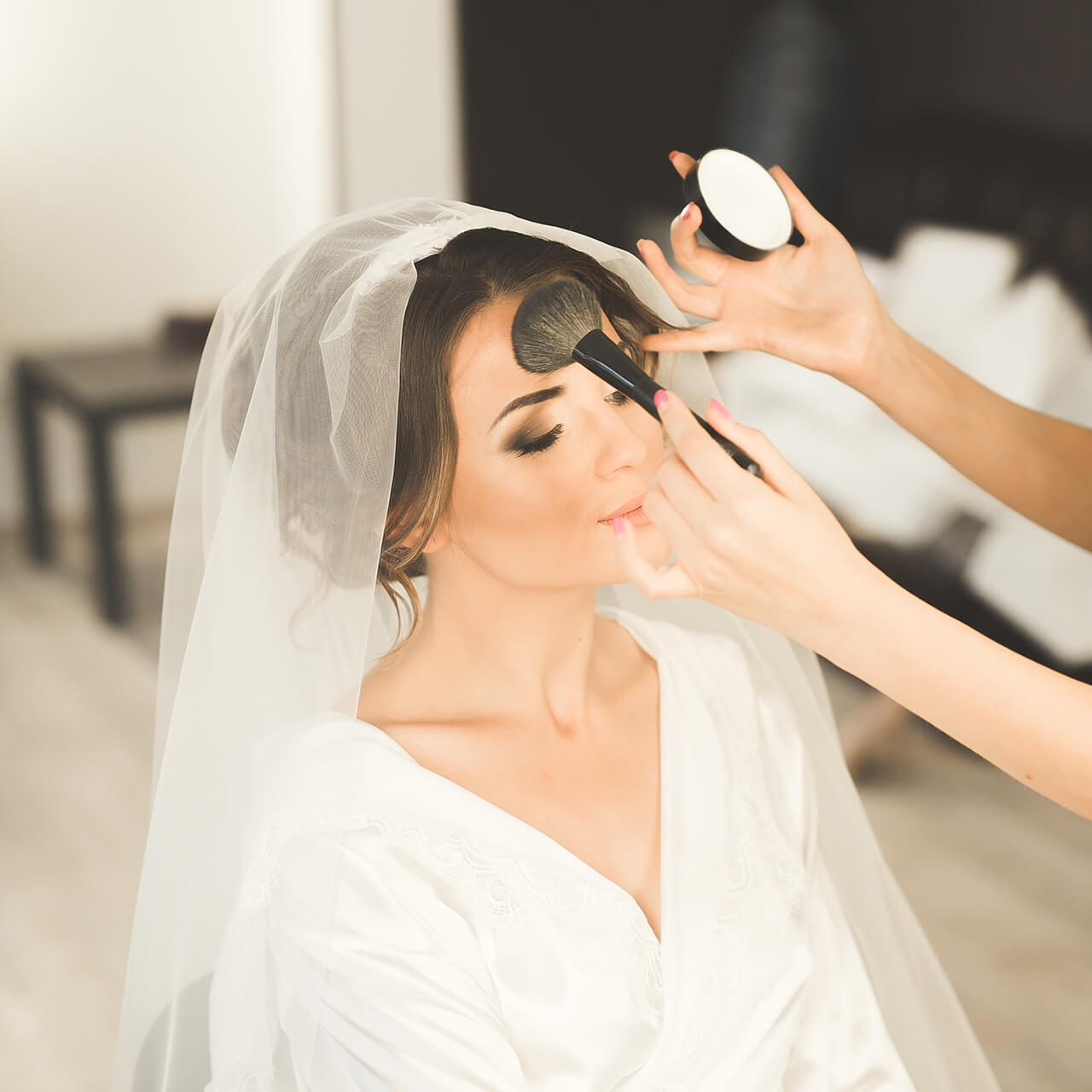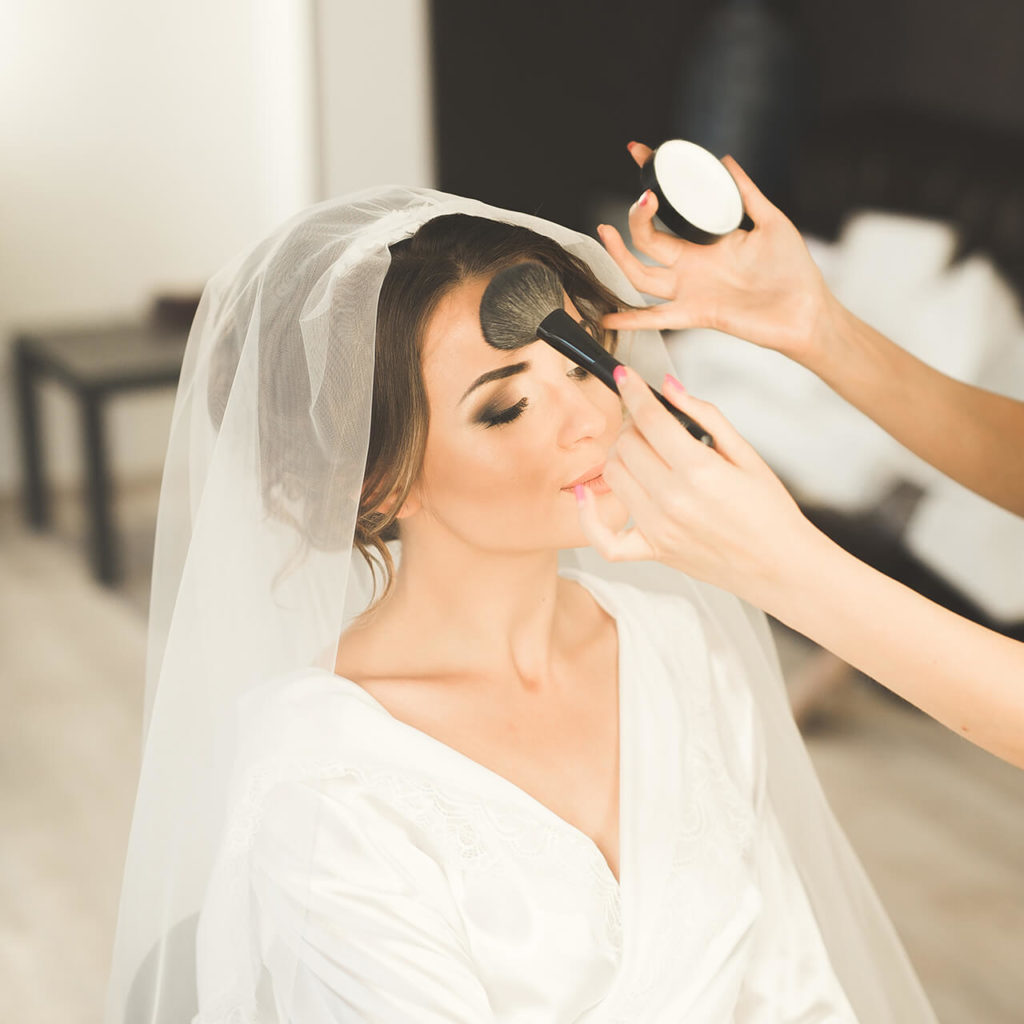 Healthy, glowing skin and looking perfect for your wedding day. Whether you're looking for a more natural look or something luxurious, we will take the time to get to know you and your personality to find the perfect vision for your makeup application.
The goal is to have you feeling relaxed and refreshed inside and out on your wedding day. Booking your bridal makeup package will include a trial makeup application with lashes and the makeup application on the wedding day.
Thank you for considering us to do your makeup on your big day, looking forward to meeting with you and creating the perfect bridal look.
Event makeup with glowing skin, soft contouring, and a trending look. I would love to help you feel and look your best for whatever event you might be partaking in.
Whether it's for a party, graduation, or photoshoot, I will make sure to find the look that best fits the occasion. This event makeup application includes lashes.